How to Login to KakaoTalk Online?
There are more and more people who are preferring a popular Korean messenger Kakaotalk instead of Viber, What's up, Skype etc. The newest software is characterized by an incredible speed of data transfer and convenience of usage. The application itself is a minimalistic solution for people who wish to communicate and prefer a practical side over style and design.
With kakaotalk, you will be able to share the information of all types including music, video, and photos at an incredible speed. Although it was created as a mobile phone app, now it has become possible to use it for your windows systems.
How to register online?
Some people are experiencing difficulties with the registration but in fact, it can be done rather fast and effortlessly. The whole procedure of Kakaotalk web client signing up will not occupy more than a few steps.
You have to agree to all the terms and policies of the company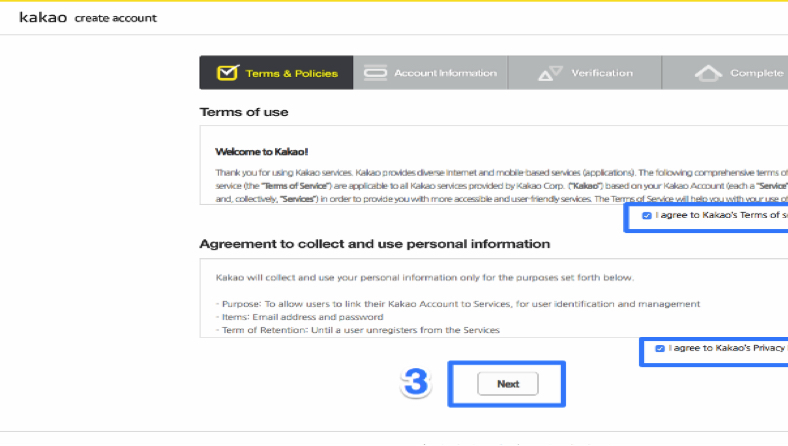 Afterward, you have to fill in personal information that is needed for registration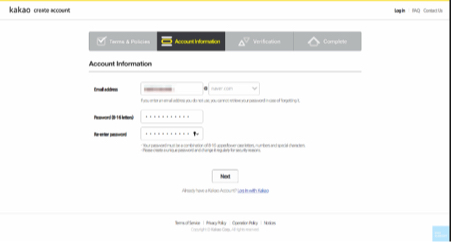 You will have to verify account in the most comfortable way – either email confirmation or mobile code confirmation.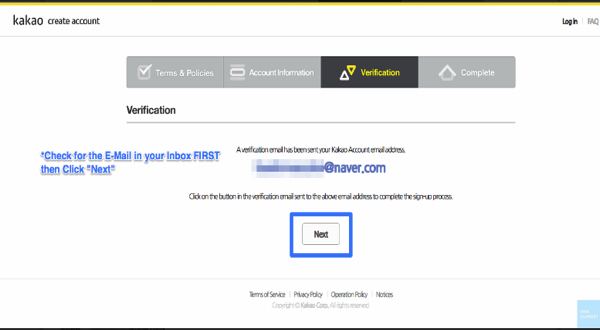 That's it! – The registration is completed.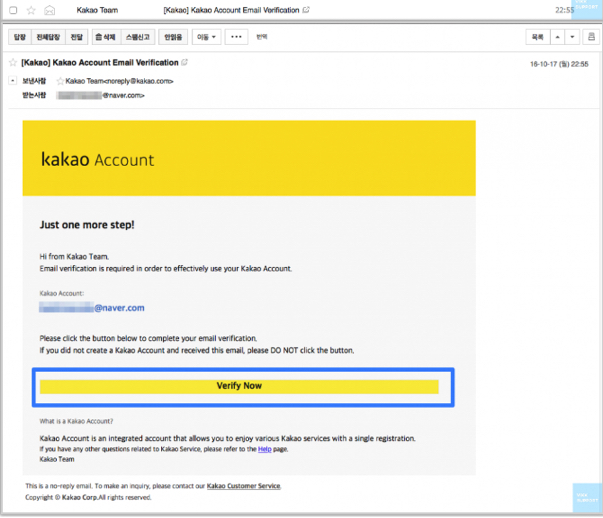 If you have already got a profile on your smart gadget, you can sign up online using the credentials of this profile. You have to remember that you will have to sign out from the mobile device.